Suggested fixes and update to unity 2018.3.0f2
---
Hi all and welcome to this new devlog! I hope all of you are doing great today ;)
Today I'm here to announce some improvement to the game. As I said in the devlogs before, I had no time to update the game quickly after the Jam but I was intentioned to do it as soon as possible so here you are the update with some fixes you suggested in the comments of the Jam. The list is the one below (it's short I know but that's what you suggested to me).
Low volume on the explosion audio
Encouraging music in the final fase
A hint in the first level that activate itself after 30 seconds to help the player understand better what to do (a tutorial was too much...I though this little hint could help players to know what to search for in the next levels).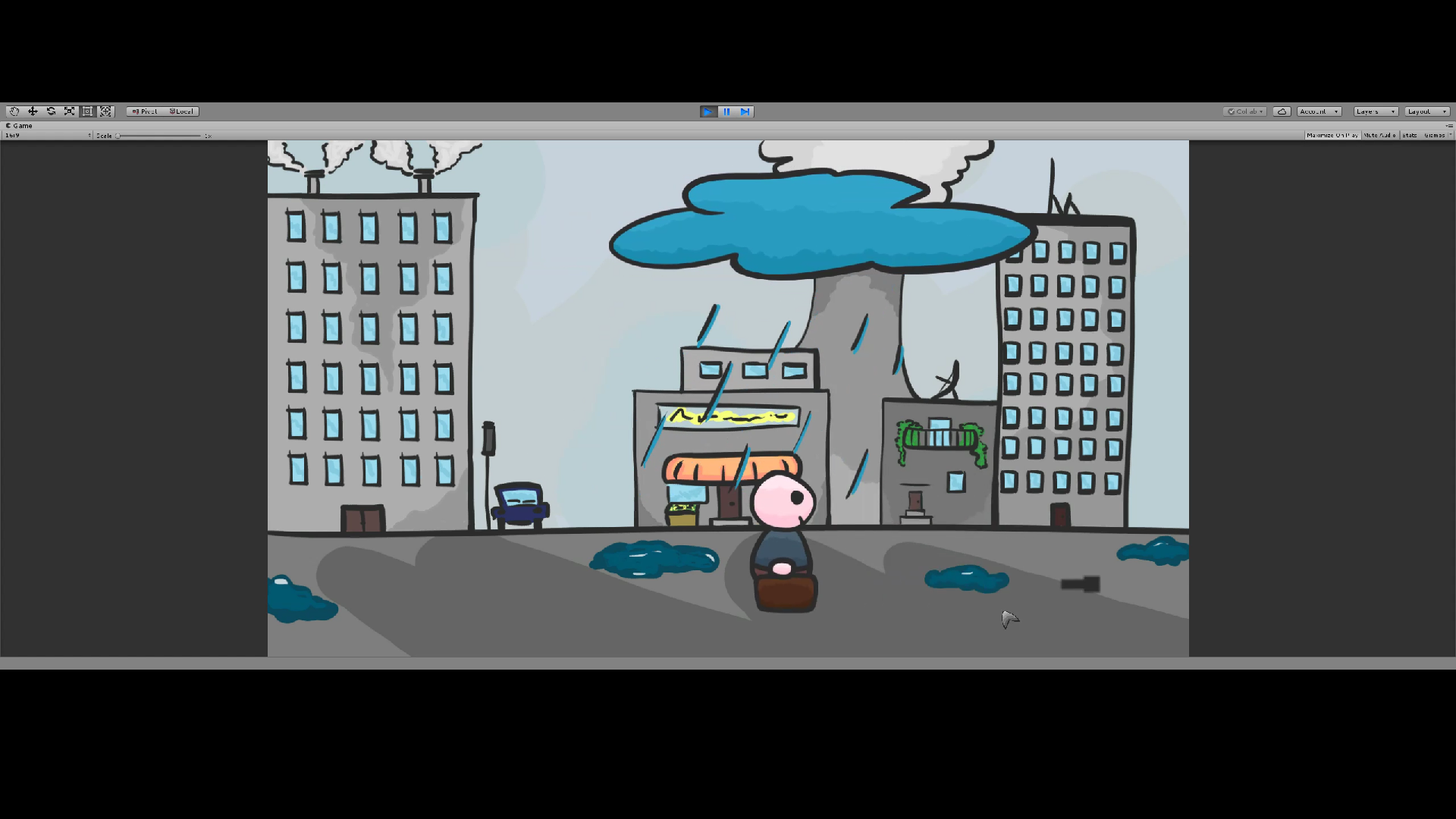 Is that all? Noooooo there's more :D
I've update the game to Unity 2018.3.0f2 and exported it for:
So you can test it on quite any device ;)
Please if you find any bug, report it to me in a comment below so I can fix it as soon as possible to make the game better enjoiable.
Now I can say that's all :D
I wish you a nice day
Fantantonio
Files
Luis - A game developer story - HTML5.zip
Play in browser
Dec 16, 2018
Luis - A game developer story - Linux.zip
35 MB
Dec 16, 2018
Luis - A game developer story - Mac.zip
35 MB
Dec 16, 2018
Luis - A game developer story.zip
30 MB
Dec 16, 2018
Get Luis - A game developer story